We recognize that all our patients are unique and deserve to receive dental care that reflects their individual needs. Our experienced and talented dental team is committed to working with you to create a comfortable, stress-free, and rewarding dental experience every time you visit our practice.
We are pleased to welcome you, and we look forward to serving you. You've come to the right place!
Virg
Registered Dental Hygienist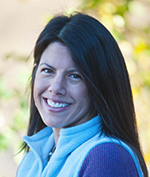 I have been a hygienist for more than 15 years and love meeting my patients' clinical and personal needs. I focus on a patient's specific concerns and work with him or her to improve oral health and smile. During patients' visits, I enjoy developing long-term relationships and passing on my knowledge about the connection between a healthy mouth and body, and give them the information they need to keep both in great shape.
I've lived in Truckee since 2000. It's a wonderful place to raise my family and enjoy the great outdoors.
Denee
Registered Dental Hygienist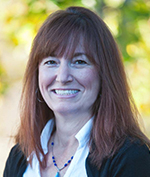 I enjoy seeing how a healthy, bright smile improves a person's self-confidence and happiness. I worked as a dental assistant for six years before returning to school in 2008 for my dental hygiene degree and certification. It's a joy to work in a positive, supportive environment where we help people develop healthy smiles and overall wellness.
A native of Reno, I enjoy all the outdoor opportunities offered by this area.
Jamie
Registered Dental Hygienist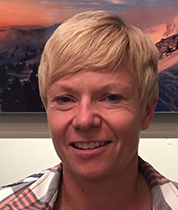 I am a people person, so I enjoy getting to know all my patients and sharing my experiences and knowledge in and out of the dental chair. In return, I get to learn from the excellent Team at Sierra Crest Dental and from you (our awesome patients) and expand my world.
I am a Truckee native, and yes, I enjoy where I live. If not caring for patients, you will find me skiing at Squaw, wakeboarding on Tahoe, mountain biking, hiking, or Crossfit (as an instructor). I married the love of my life in 2019, and we never turn down an opportunity to celebrate our life together with family & friends. Find us out with our dog Joey (cutest 'lil dog ever!).
Tammy
Dental Assistant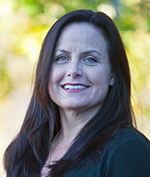 They say the average adult changes their career five times. I am proud to say I am not one of those people. I have worked in dentistry for over 37 years. The best part about my job is the relationships I have built with our wonderful patients. I genuinely care for people, so it is essential that I work in a positive, caring environment with top-notch care.
I was born and raised in Reno, where I still reside with my partner of 28 years and our two rescue dogs, who have us wrapped around their paws. I am incredibly proud of my son and his wife, who are both nurses living in Roseville. Hopefully, grandkids are in the near future! I enjoy cooking, yoga, biking, & hiking. My newfound talent is painting, specifically on rocks. It has quickly become a passion because of the tranquility that it brings to my life. I will gladly share my artwork if you ask!
Ale
Dental Assistant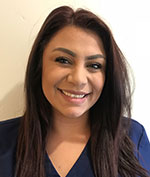 I started at Sierra Crest Dental 5 years ago in sterilization. I find dentistry fascinating and have trained to become a dental assistant to ensure our patients have a comfortable experience. I enjoy seeing our patients improve their smiles, and I am glad I can be a part of the process.
I've lived in Truckee since 1996, so you could call me a native! I have two quickly growing boys, with another on the way. We love being outdoors kayaking, swimming in the river, and camping.
Evelyn
Dental Assistant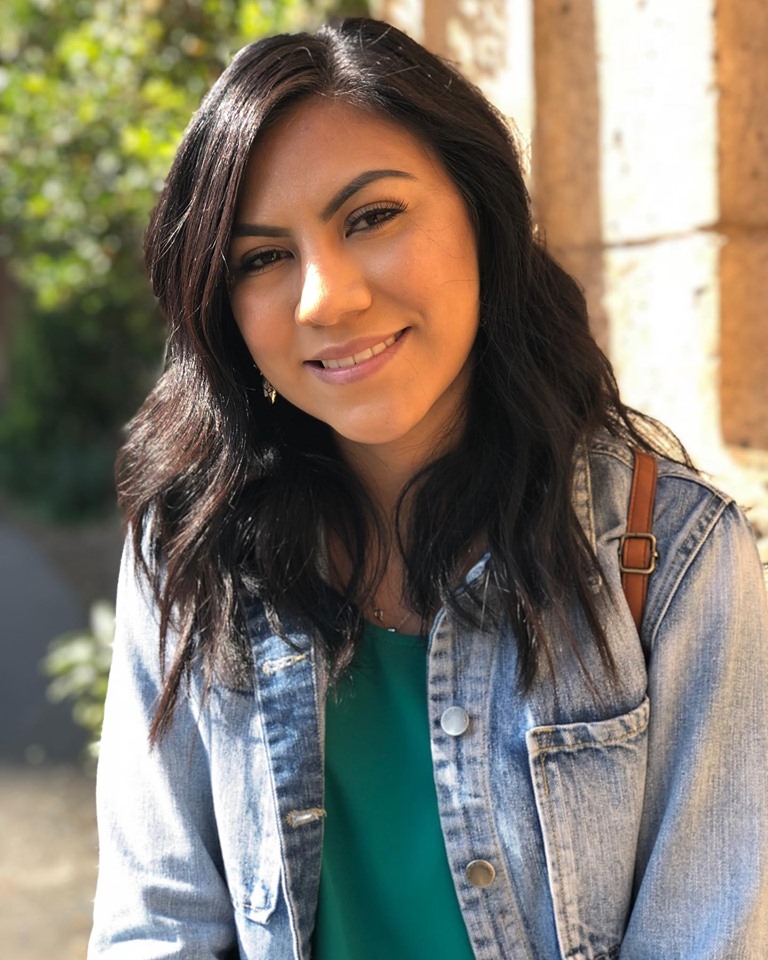 I am grateful to have the opportunity to learn and grow, both in a new profession and personally, at Sierra Crest Dental. My goal is to provide outstanding service and provide an excellent experience for our patients and team.
Born and raised in Truckee, I know a lot about the area and have recently become consumed by the true outdoor Truckee lifestyle! You can find me on local trails or hanging out at the beach. I love to talk about my adventures, so be sure to ask me where I've been lately.
Nixceli
Dental Assistant
Having endured unpleasant experiences in other offices, I was determined to find a team with the same values as my own and doctors that genuinely cared about patients' quality of care. I am fortunate to be a part of SCD, where patients come first!
I was born and raised in Truckee. I am now married and have a beautiful boy named Julian. Together, we enjoy watching movies and spending time with our families. I may seem shy, but ask me about my son, and I'll light up.
Sue
Office Manager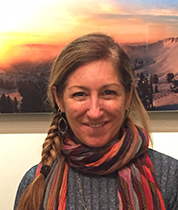 I have called Tahoe home for over 40 years, where my husband and I raised our two daughters. I am thrilled to have three grandchildren now. When not spending time with them, I spend my time creating jewelry, hiking the woods, and enjoying our beautiful Lake Tahoe.
I couldn't be happier working with a better team and the best patients around. So look for me, I'm the one in the pink puffy!
Haley
Marketing Coordinator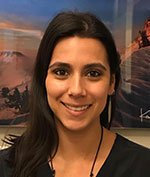 Sierra Crest Dental welcomed me to the team in 2017. I have gained much knowledge working with the intelligent women in our office. Helping to create a unique and personalized experience for each patient is the best part of my job.
After realizing I wanted to immerse myself in the mountain lifestyle, my partner and I moved to Kings Beach in 2015. I didn't come too far, though, as I grew up in the Sierra Foothills. In the winter, you will find me snowboarding at Squaw, and in the summer, I am constantly outside either camping, hiking, or mountain biking. However, my true passion is to create, whether it be making jewelry or cooking healthy meals. I find my inspiration through travel, so be sure to tell me a tale of your worldly adventures!