The Sierra Crest Dental Team believes in supporting our community. We have done this in many ways both in our local community and internationally. We are grateful for all we have and share it whenever the opportunity arises.
Organizations Supported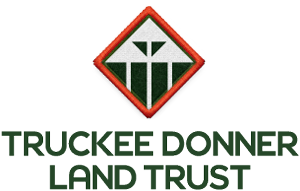 Truckee Donner Land Trust: Protect and enjoy open space for nature, for people, forever. Since 1990, the Land Trust has not only preserved more than 40,000 acres of open space, but has also built trails, manages a campground, and has created numerous opportunities for the public to access and enjoy these lands. In 2021, the Truckee Donner Land Trust partnered with Mountain Area Preservation, SOS Glenshire and the Martis Fund to protect 290 acres of open space in eastern Truckee called Canyon Springs. Dr. Delaney matched the donations of our patients to help save Canyon Springs!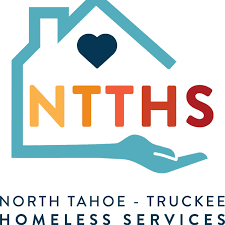 North Truckee Tahoe Homeless Services
Provide a range of services including access to basic necessities through safety net services while advocating and supporting short-term and long-term housing for those in need. They are committed to working together within our North Tahoe-Truckee region to create a continuum of services that meet each unhoused neighbor or family, where they are.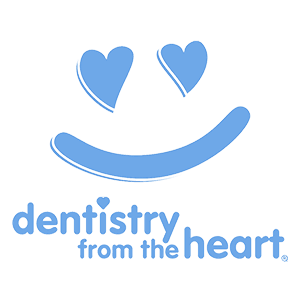 Dentistry from the Heart: has a mission to reach out to those in need of dental care, who are unable to afford it. We want everyone to have a beautiful smile. More than 300 annual events nationwide offer fillings, extractions, and cleanings. Sierra Crest Dental sponsored events from 2012-2019 and hopes to do so again in the future.

Truckee River Day: brings the community "Together for the Truckee" to protect, enhance and restore the Truckee River watershed. In 2019, the team at SCD attended the 24th annual Truckee River Day and planted over 50 native trees in the Tahoe Donner watershed.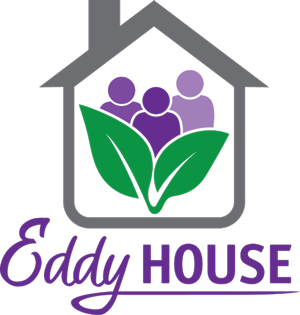 The Eddy House: A house of help. A house of hope. This incredible organization has a mission to work with homeless and at-risk youth to develop life and job skills necessary for sustainable independence. Their drop-in center & overnight shelter offers everything from food & clothing, to job skills groups and counseling. In 2019, SCD hosted a donation drive for paitents to contribute essentials to the Eddy House.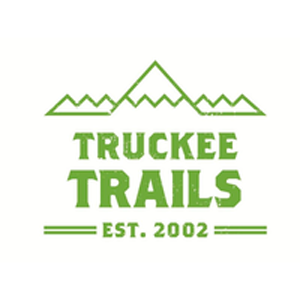 Truckee Trails: Sierra Crest Dental donated $1.00 for every patient visit to support our region's open space and to create a more friendly environment for bicycles and pedestrians.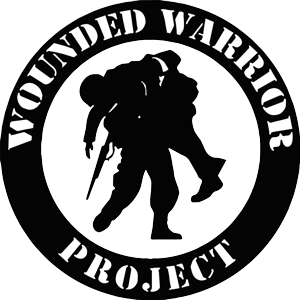 Wounded Warriors: The entire team donated to help honor and empower our servicemen and women who incurred physical or mental injury.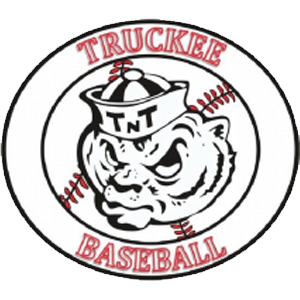 Truckee Baseball Foundation: Be sure to support your Wolverine Teams. There are studies that show how important sports are to success in school.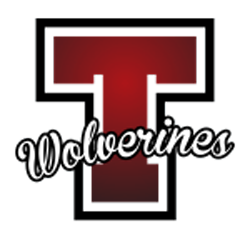 Truckee/Tahoe Schools: We support Project Graduation, Creekside Charter, and Sierra Expeditionary. The team at Sierra Crest Dental supports the development of our youth.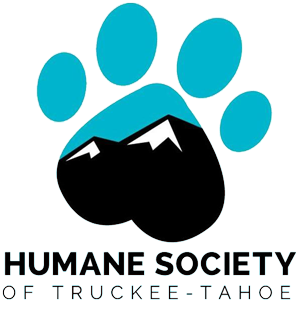 Humane Society: Founded in 1994 by a group of committed volunteers, the Humane Society of Truckee-Tahoe has become the driving force in animal rescue and adoption for the Truckee region. They are dedicated to saving the lives of pets through adoption, community. In 2021, our team participated in the 2nd Annual Trails for Tails Virtual Race. 2,000 miles were walked and over $2,000 was raised with the help of our amazing patients.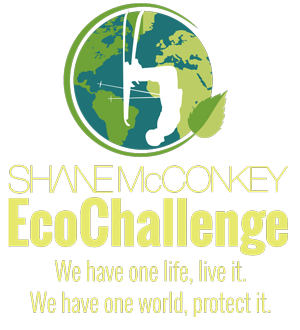 Shane McConkey Foundation & Eco Challange
Each year, the Shanke McConkey Foundation donates to causes that benefit environmental education and directly impact the Tahoe Truckee community. This Foundation has always been driven by 100 percent volunteer efforts so that every dollar we raise (after basic expenses) goes directly toward noteworthy causes.
The Shane McConkey EcoChallenge challenges kids to identify and help resolve an eco issue in their school or community. Teams create innovative projects that protect the environment and fight climate change. Projects are judged in various levels of competition. The winning teams are awarded a cash prize to donate to their school or nonprofit.
The Tahoe Food Hub
Provides access to sustainably grown food from small family farms within 150 miles of North Lake Tahoe. Proceeds from our local food marketplace benefit our community impact programs.

High Fives Foundation
Is on a mission to provide hope and resources for athletes from all walks of life. They support our people and help them get back to their outdoor physical activity of choice from snowboarding and skiing to surfing and mountain biking and beyond.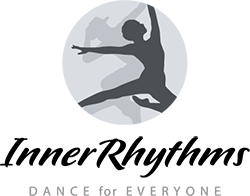 Innerrhythms: Using the power of dance and music to cultivate life skills in our youth, promote global stewardship and create an everlasting passion for the arts.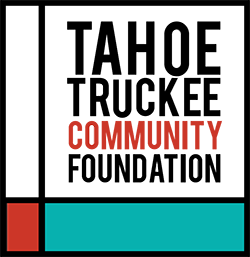 Tahoe Truckee Community Foundation: This organization connects people and opportunities, and generates resources to build a more caring, creative, and effective community.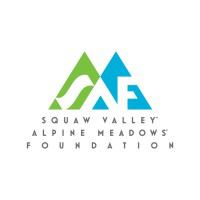 Squaw Valley Alpine Meadows Foundation: This is a nonprofit dedicated to supporting amateur athletes.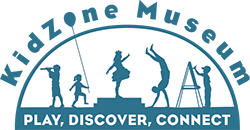 Kid Zone Museum: a community gathering place to enhance children's exploration and learning.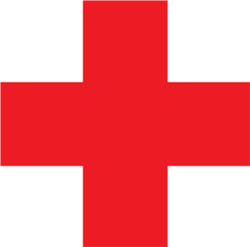 Red Cross: Sierra Crest Dental raised $6,000 by donating all proceeds of teeth whitening for the victims of Katrina.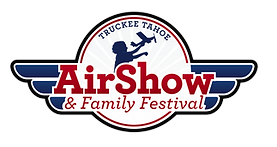 Truckee Tahoe AirShow and Family Festival: Fun, free event that supports our Truckee/North Tahoe local youth.

Arts For The Schools: Provides art education to students.

Lake Tahoe SummerFest (now Classical Tahoe): This organization supports our cultural touism, values artistic excellence, encourages collaboration, and highlights our community.

Truckee Rotary: a service organization that supports our community.

Truckee Roundhouse: A community makerspace. It is a community-operated space for the development of art, science and technology.

Sierra Senior Services: An Organization that provides services including meals, social and supporting services to seniors in our community.
Tahoe Forest Hospice: Sierra Crest Dental raised $10,000 by donating every dollar of our patients' teeth whitening. The program offers skilled and comfortable care for patients who are facing the end of life.